Tell Your Story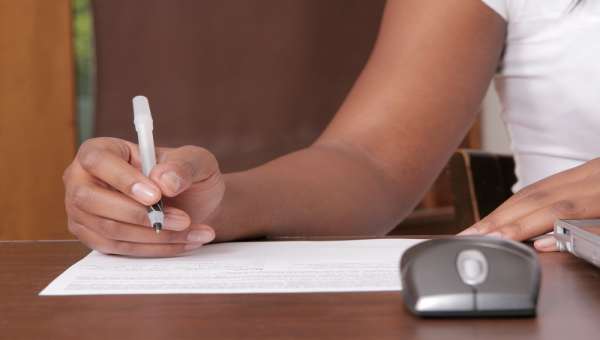 Did you or someone you know face an unplanned pregnancy and have a medical abortion with mifepristone and misoprostol?
Did you have an unforgettable experience? Tell Your Story.
Sharing your story is a powerful way to speak out and help other women learn from your experience.
Please use the form below to write your story or send us a video. If we feature your story on this website, we'll only include your first name (or nickname) and age.
We will never share your email address on our website.
If you made a video with your story, please post it on YouTube or Vimeo, and paste the URL in the form below.
Comments or questions are welcome.