"I feel that it is my obligation to tell my story for all the women out there that have been fooled that this so called "natural way of abortion" is in no way normal."

"As a matter of fact it was a freakish nightmare for me!"
INTRODUCTION: ISIS' STORY AND INTERVIEW

Tucked inside a historic downtown Brooklyn building, The Best Women's Medical Care (BWMC) clinic, also known by its website as "The Women's Choice", provides gynecological and abortion services. As a reproductive health care clinic for women, BWMC claims to educate, inform and provide clinical and emotional security for their valued patients.
On April 11, 2013, Isis, a 22-year-old college student from New York had an appointment with BWMC's staff to obtain counseling and guidance, so she could make an informed health care decision, about terminating her early unplanned pregnancy.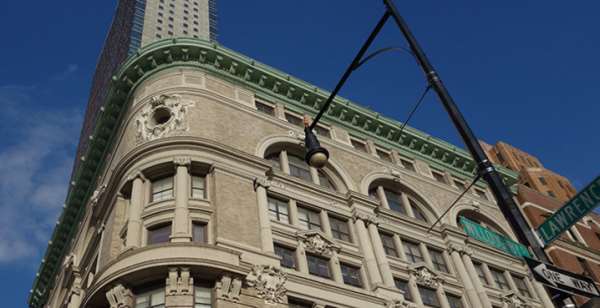 After receiving her sonogram, it was determined that Isis was 5 weeks and 4 days pregnant and prescribed an alternative/off-label regimen of mifepristone and misoprostol which has not been evaluated or approved by the Food and Drug Administration (FDA).
Isis received the mifepristone abortion pill (RU-486, Mifeprex) to take orally at the clinic. Mifepristone inhibits and blocks the essential reproductive hormone progesterone that plays a critical role for the initiation and maintenance of pregnancy.
Before leaving the clinic, she was briefly instructed to vaginally insert misoprostol that same evening, just before bedtime, to induce contractions to expel the embryo and placental tissues.
For Isis, her experience with the clinic's staff and the lack of information she had been given about the abortion pill procedure was a disappointing failure. She now hopes to warn other young women about her abortion pill experience which she describes as a "freakish nightmare."
{ 0 comments }